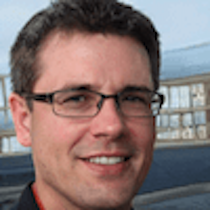 Jonathan Yarden
Mar 25, 2021 · 5 min. read
In this article you will find a description of fuses and relays Wuling, with photos of block diagrams and their locations. Highlighted the cigarette lighter fuse (as the most popular thing people look for).
Get tips on blown fuses, replacing a fuse, and more.
Distribution of fuse and relay
Fuse
Consumer
Ampere rating [A]
F1
Center controller
F2
Fog lamp
15
F3
Master relay, ECU ignition
15
F4
Horn, Braking
15
F5
Indoor lamp, alarming
5
F6
Cooling fan
20
F7
Headlamp
F8
—
—
F9
Fan heater
15
F10
—
—
F11
Compressor clutch
10
F12
ECU, Working power
15
F13
Steering lamp, reversing lamp
F14
Fuel pump
15
F15
Cigarette lighter, radio and tape player
15
F16
Wiper, washer
15
F17
Power window
30
F18
—
—
F19
ECU, Ignition power
10
F20
—
—
F21
Cooling fan
40
A1
Master relay
A2
Rear defog and defrost relay
A3
Low-speed fan relay
A4
Fuel pump relay
A5
Fog lamp relay
A6
Compressor clutch relay
A7
High-speed fan relay
WARNING: Terminal and harness assignments for individual connectors will vary depending on vehicle equipment level, model, and market.
Still have questions or want to supplement the article? Discuss On Telegram