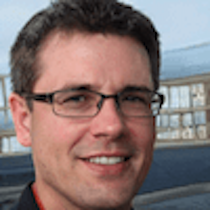 Jonathan Yarden
May 06, 2021 · 5 min. read
In this article you will find a description of fuses and relays Komatsu, with photos of block diagrams and their locations. Highlighted the cigarette lighter fuse (as the most popular thing people look for).
Get tips on blown fuses, replacing a fuse, and more.
Fuse box
Numbers
Ampers
Protected Circuit
1
10
Spare fuse
2
10
Engine control system, valve for work equipment lever lock
3
20
Monitor panel, wiper*, heater*, room lamp*, radio*
4
20
Head lamp, travel selector valve
5
30
Engine control system
* These items are only for the cab specification machine.
Fusible Link
If the power does not come on when the starting switch is turned to the ON position, the wire-shaped fusible link ® may be cut, so remove the cover on the right side of the chassis, and check or replace.
WARNING: Terminal and harness assignments for individual connectors will vary depending on vehicle equipment level, model, and market.
Still have questions or want to supplement the article? Discuss On Telegram