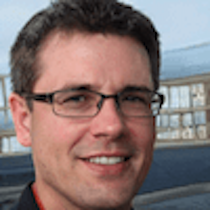 Jonathan Yarden
Oct 22, 2021 · 5 min. read
In this article you will find a description of fuses and relays Volvo, with photos of block diagrams and their locations. Highlighted the cigarette lighter fuse (as the most popular thing people look for).
Get tips on blown fuses, replacing a fuse, and more.
Fuse box in instrument panel
There are 12 fuses located at the bottom of the dashboard near the left front door.
Position
Function
Ampere rating [A]
1
Cigarette lighter
8
2
Windshield wiper/washer, Horn, Blower
16
3
El. heated rear window, Overdrive
16
4
Heater element driver's seat, Back-up light,
Seat belt pilot light
8
5
Turn signals, Instruments, Warning lights
5
6
Hazard warning, Engine comp. lighting, Starter cut-out relay
8
7
Fuel pump, Clock, Glove box light
8
8
Stop light, Interior light
5
9
Ignition Interlock, Buzzer, seat belt
5
10
Instrument Lighting
5
11
Tail light, left, Side marker light, front (left), rear, License plate light, left
5
12
Tail light, right, Side marker light, front (right), License plate light, right
5
Note: Fuse No. 9 controls the Seat Belt Ignition Interlock System if the vehicle is so equipped.
WARNING: Terminal and harness assignments for individual connectors will vary depending on vehicle equipment level, model, and market.
Still have questions or want to supplement the article? Discuss On Telegram