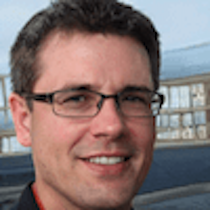 Jonathan Yarden
Dec 30, 2020 · 5 min. read
In this article you will find a description of fuses and relays BMW, with photos of block diagrams and their locations. Highlighted the cigarette lighter fuse (as the most popular thing people look for).
Get tips on blown fuses, replacing a fuse, and more.
In glove compartment
Open the glove compartment
Unlock the fuse box and swing it downward
Remove the lid with the list on it. Spare fuses and plastic tweezers are located in the fuse box lid behind the passenger-side seat
Behind the passenger's seat
Move the passenger's seat forward and open the storage compartment located behind it. The list is on the lid's inside cover.
Remove the fuse box lid containing the spare fuses and the plastic tweezers
WARNING: Terminal and harness assignments for individual connectors will vary depending on vehicle equipment level, model, and market.
Still have questions or want to supplement the article? Discuss On Telegram