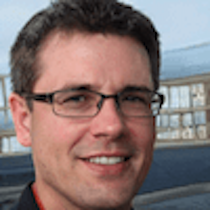 Jonathan Yarden
Mar 27, 2021 · 5 min. read
In this article you will find a description of fuses and relays Renault, with photos of block diagrams and their locations. Highlighted the cigarette lighter fuse (as the most popular thing people look for).
Get tips on blown fuses, replacing a fuse, and more.
Year of production: 2012, 2013, 2014, 2015, 2016, 2017
Fuse
Fuse
Allocation
Traction battery
Inverter
Left-hand dipped beam headlight
Charger
Light stalk
Accessories socket
Windscreen de-icing
Power and supply connection
Right-hand dipped beam headlight
Horn
Screen washer/wiper
Braking system
Instrument panel
Brake lights
Side light, left rear light
Front left headlight
Airbag
Passenger compartment ECU
Diagnostics/Radio socket
Horn
Side light, right rear light
Front right headlight
WARNING: Terminal and harness assignments for individual connectors will vary depending on vehicle equipment level, model, and market.
Still have questions or want to supplement the article? Discuss On Telegram