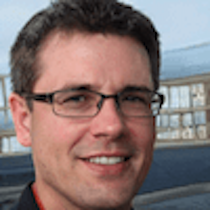 Jonathan Yarden
Mar 25, 2021 · 5 min. read
In this article you will find a description of fuses and relays Peugeot, with photos of block diagrams and their locations. Highlighted the cigarette lighter fuse (as the most popular thing people look for).
Get tips on blown fuses, replacing a fuse, and more.
The Peugeot DAM number  represent the day of manufacture  of vehicle.
The first DAM number (5898) can be found on vehicles built on after 1 January 1993.
DAM number is locate:
on stocker on the back of the bulkhead
painted on the strut tower
Still have questions or want to supplement the article? Discuss On Telegram